One incredible
organization.
To have a strong community, you must have a strong core.
We are a small group of volunteers organized around our community. Our goal is to capture the momentum we had before the pandemic to accelerate our evolution of Ahwatukee as the vibrant, welcoming community we have always been known for. Weaving our surrounding neighborhoods into a seamless unit, raising awareness and money for local charities, supporting local businesses, sponsors, community leaders, volunteers and individuals that live in Ahwatukee by providing epic events for all to enjoy.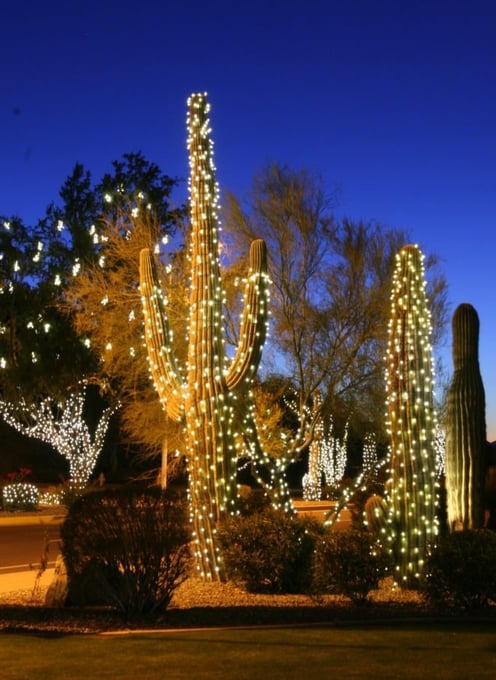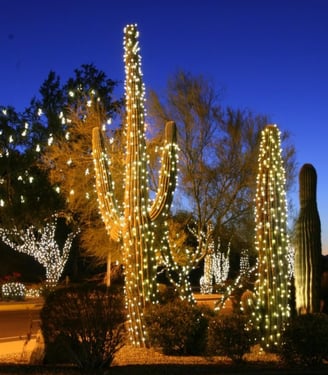 Light Up Ahwatukee
Beer & Wine Gala
Spring 2024
Light Up Ahwatukee
Holiday Festival
Saturday, November 18, 2023
Ahwatukee's Premier Event, Light Up Ahwatukee Holiday Festival, is held every fall at Desert Foothills Park the Saturday before Thanksgiving.
Light Up Ahwatukee's Beer and Wine Gala is held every Spring and includes unlimited beer, wine, casino, wine pull, giveaways, live entertainment and more.